Kid Buu's Dragonballz Site

Dragonballz fanatic? Bookmark my site and tell your friends to check it out!

56 pictures so far and many more to come! All high quality images, great for backgrounds. This site only has a capacity to hold only a piece of my collection of dragonballz images, so therefore the popularity of it will make me choose to upgrade so that i can hold a bigger portion of my collection of dragonball, dbz, and dbgt pics. Show your support, this site is a new and constantly upgrading site. Depending on my support from my fellow dragonballz fans, there are ideas to implement info on races, character bios, and much much more!
CLICK THE IMAGE FOR PICTURES: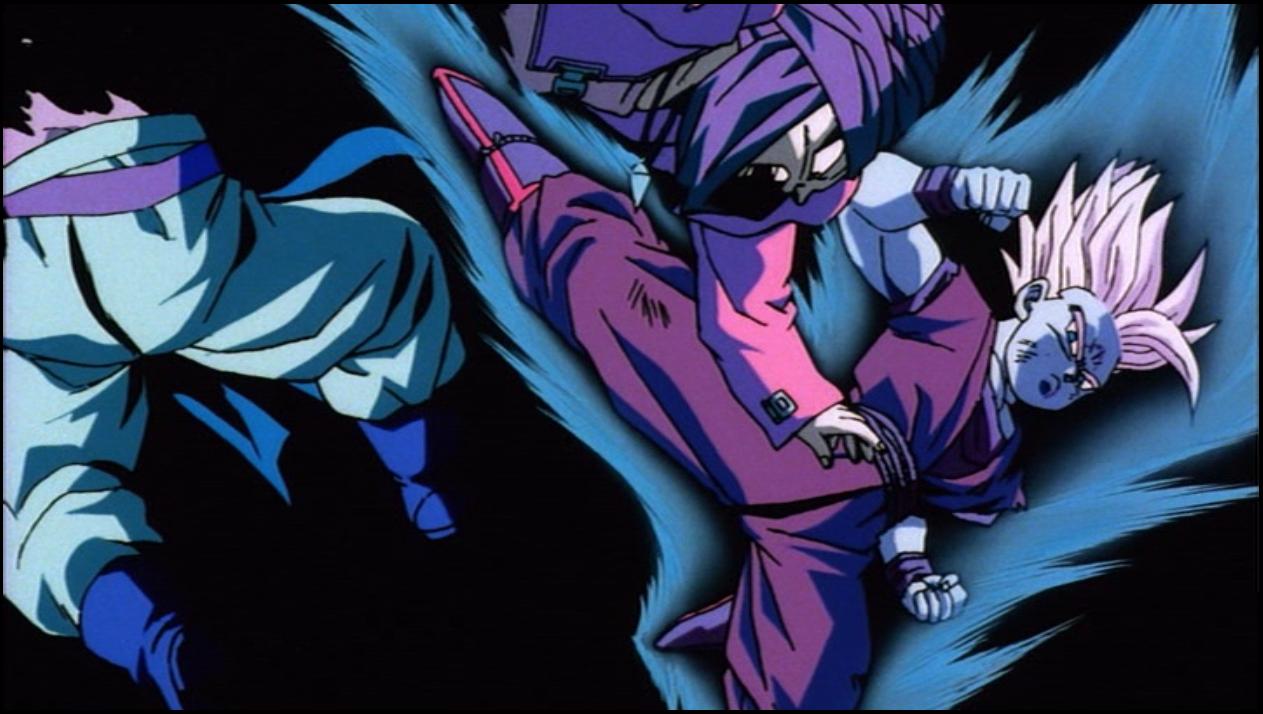 Leave a comment, tell me what you think of my images!

LOOKING FOR ANIMATED GIFS OR EPISODE GUIDES??


FOR ANIMATED GIFS.. CLICK GOKU: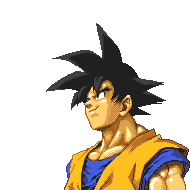 AND FOR EPISODE GUIDES.. CLICK GOTENKS:
HOW ABOUT CHARACTER BIOS??.. CLICK THE FIGHT: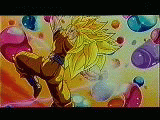 FOR MY DRAGONBALL AFTER FUTURE FANS:
THESE ARE SOME OF MY OWN CREATIONS:
This site is dedicated to dragonball z-gt fans. The dbz images are mainly screenshots from the dragonball season sets, taken and saved by myself for the use of personal viewing and sharing with other fans of the dragonball series.